Description
Mardi Gras Wall Decor Canvas Painting by Diane Millsap
Bring the love of Mardi Gras and NOLA to your home any time of year with this beautiful trendy and colorful piece of Mardi Gras Wall art.  Created by Diana Milsap this bright and eclectic piece of Mardi Gras wall art is the epitome of fun. Beautiful and bright this Mardi Gras wall Decor canvas print effortlessly captures the larger than life New Orleans spirit.
Mardi Gras Wall Decor Canvas Painting Features
Canvas Print
2 Wall Mounts included
Easy to Hang
Complimenting New Orleans Wall Decor
Instantly transform your home into a Mardi Gras paradise by using these complimentary pieces of Mardi Gras Wall Art.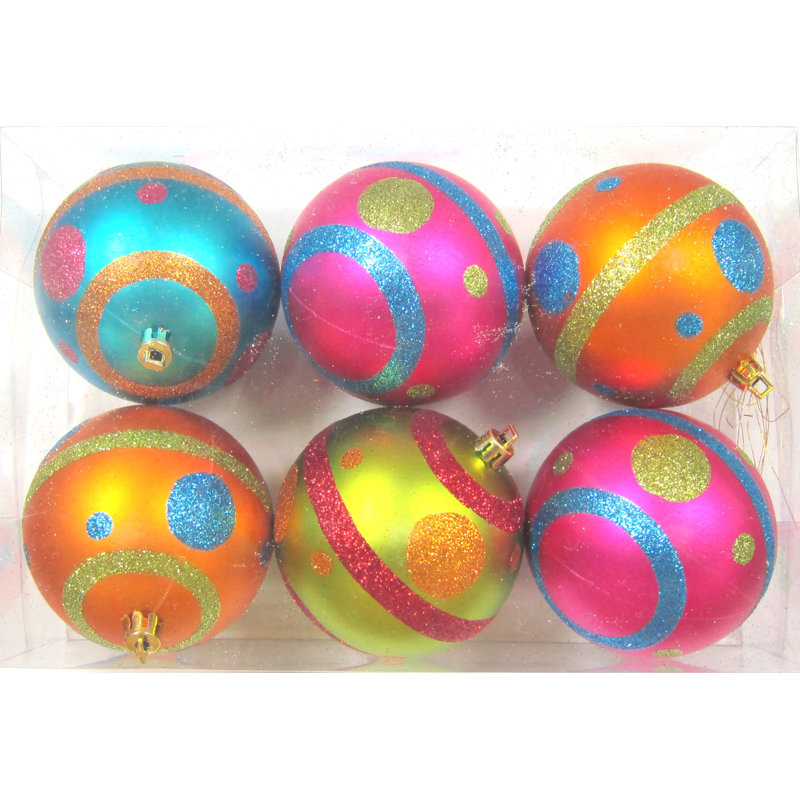 Mardi Gras Ball Ornament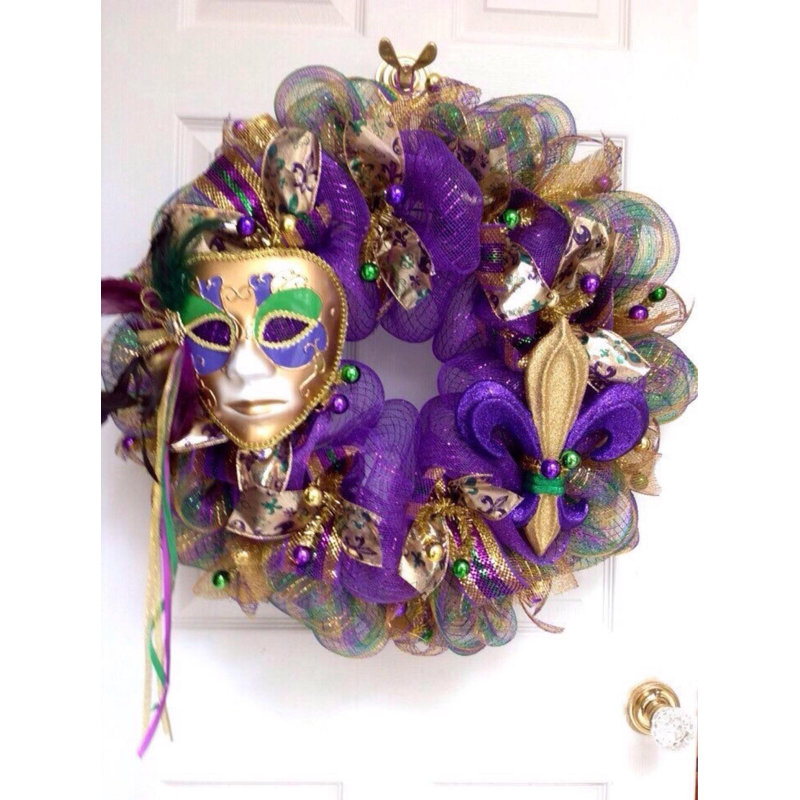 Mardi Gras 28″ Deco Mesh Wreath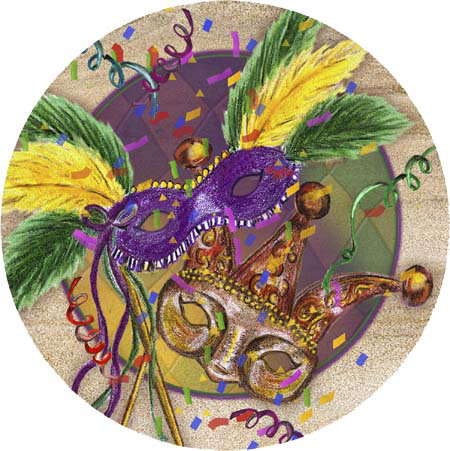 Mardi Gras Masks Coaster (Set of 4)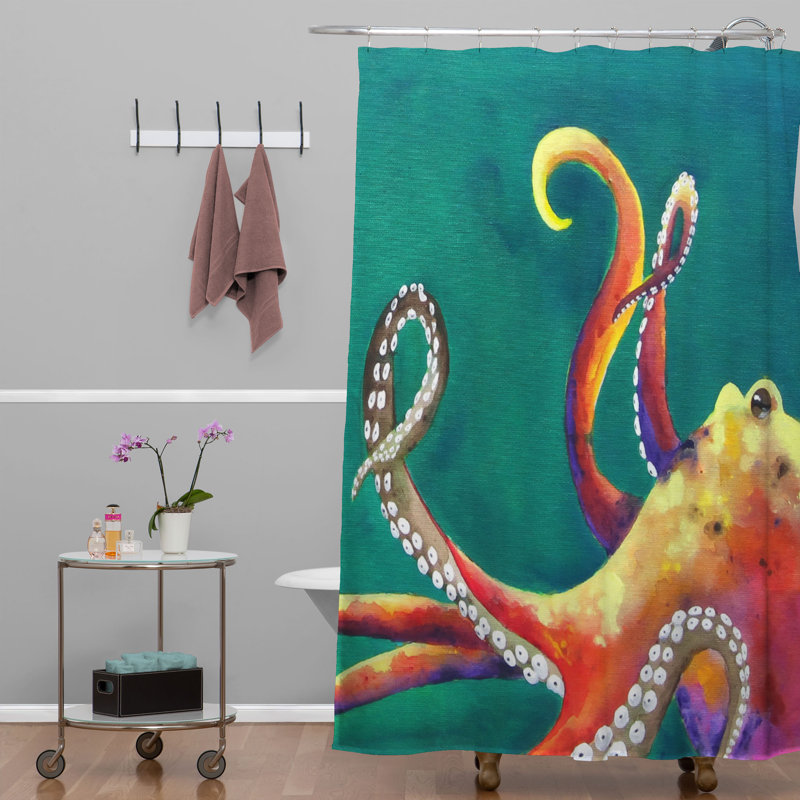 Mardi Gras Octopus Single Shower Curtain

Many or all of the products featured here are from My partners who compensate me. This may influence which products I write about and where and how the product appears on a page. This has no bearing on my personal opnion.