Chalkboard Wall Art is Playful
Chalkboard wall art is a fun vintage way to decorate any wall space. Easily transform your living room, office, kitchen, bathroom and bedroom walls by using charming chalkboard wall decor. Luckily you don't need an actual chalkboard to achieve same eclectic vibe in your home because there are delightful chalkboard home wall art decor prints that are beautifully done not to mention easy to hang.
Moreover chalkboard wall art compliments most interior design motifs from shabby chic, industrial, contemporary, rustic, Americana, Boho Chic and country. As mentioned above, chalkboard wall art works well for almost any room however you will notice this type of home wall art decor is super cute in kitchens. Although using chalkboard wall decor in your living room is awesome for creating bold impact without the dust of an actual chalkboard. Keeping this in mind check out some of today's most trendy chalkboard wall art available.
Trending Chalkboard Wall Decor
Chances are you have seen this type of chalkboard home wall art decor on TV, magazines and even in your friends homes.  Shows like Fixer Upper have been partially responsible for the resurgence of this home decor trend and is often seen in farmhouse and french country homes.  Keeping this in mind take a peek at some of the most popular chalkboard wall decorations.
Stupell Home Décor Herbs Chalkboard Typography Kitchen
Cocktails by Fiona Stokes-Gilbert, 4 Piece Canvas Art Set
The Stupell Home Decor Collection Family Rules Chalkboard Style
Chad Barrett Honey Bee chalkboard wall art – nature wall art
Chalkboard Wall Decorations – Medical Art set of 4 Unframed Prints  Office Decor
The Stupell Home Decor Collection Laundry Schedule Chalkboard
Charming Chalkboard Wall Art
When it comes to charm and visual appeal these chalk board wall art selections are eye catching, distinctive and stylish.  Awesome for those who love a little nostalgia with their decorations.
Laundry Room Guide – Chalkboard-look Vintage Victorian
Strawberry Margarita by Fiona Stokes-Gilbert – alcohol wall art
Trademark Fine Art Wine Chalkboard I by Fiona Stokes
18th Birthday Chalkboard Born in 2000 Stats CANVAS Wall Art
Stupell Home Décor Be Awesome Inspirational Chalkboard Look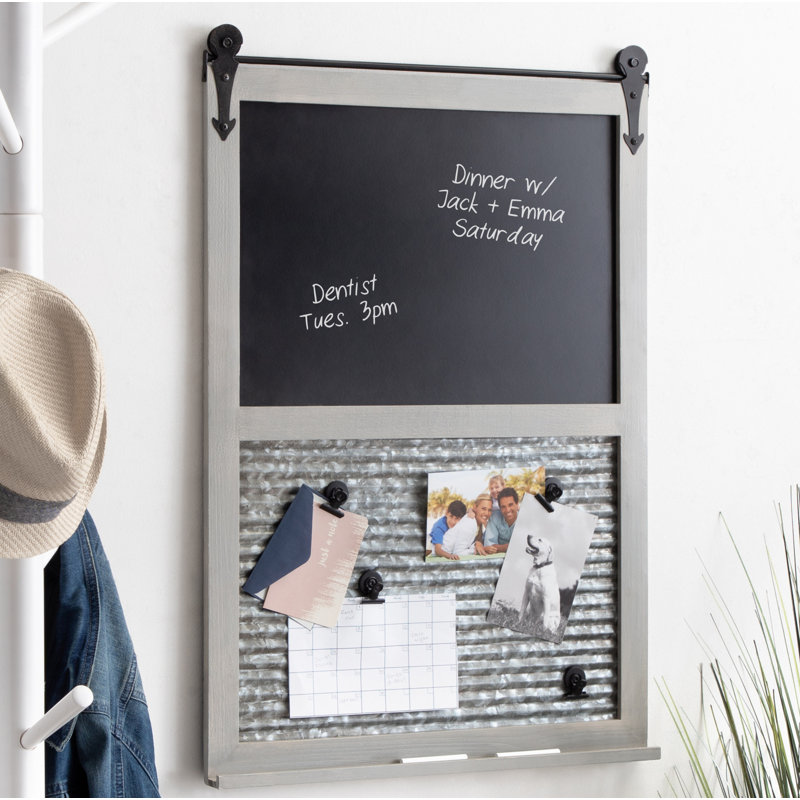 Chalkboard Wall Decorations – Aghan Modern Wall Mounted Chalkboard
Chalkboard Wall Decor on Sale
Savvy home decor enthusiasts like us love a good sale especially true when it comes to unique chalkboard wall decor.  Often hard to find this type of wall art is seldom found on sale.  Luckily these are a few exceptionally designed pieces on sale below.
Wine Chalkboard IV by Fiona Stokes-Gilbert, chalkboard  Art
Fine Art Chalkboard Welcome by Fiona Stokes-Gilbert
Trademark Fine Art Chalkboard Inspirations by Fiona Stokes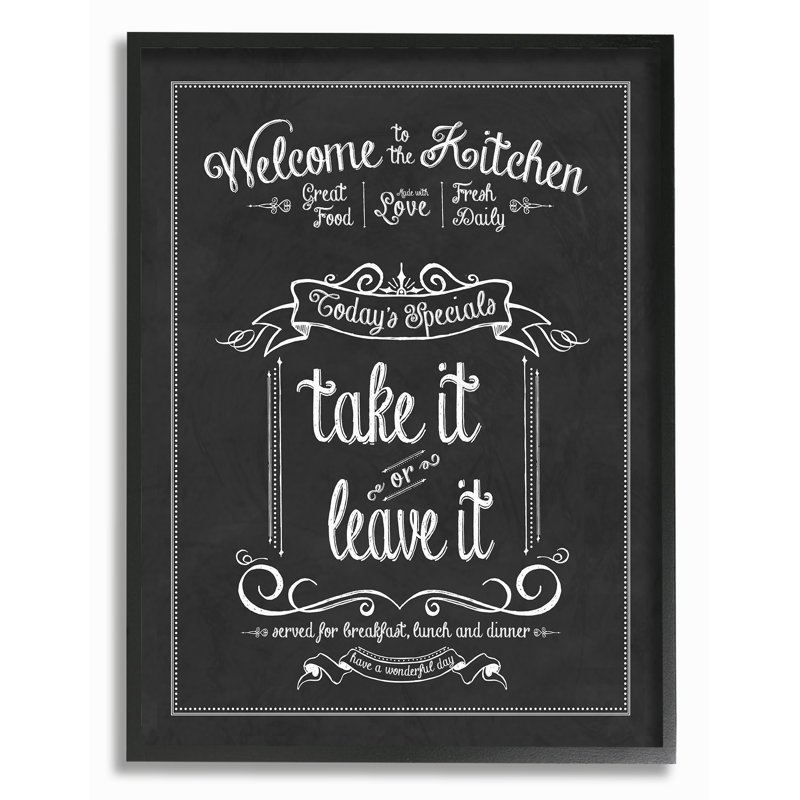 'Welcome To The Kitchen Chalkboard' – Textual Art Print
Chalk Wall Mounted Chalkboard – Chalkboard Wall Decorations
Wall Mounted Chalkboard – Classy Chalkboard Wal Decoration
Check out these related home wall art decor pages
Many or all of the products featured here are from My partners who compensate me. This may influence which products I write about and where and how the product appears on a page. This has no bearing on my personal opnion.